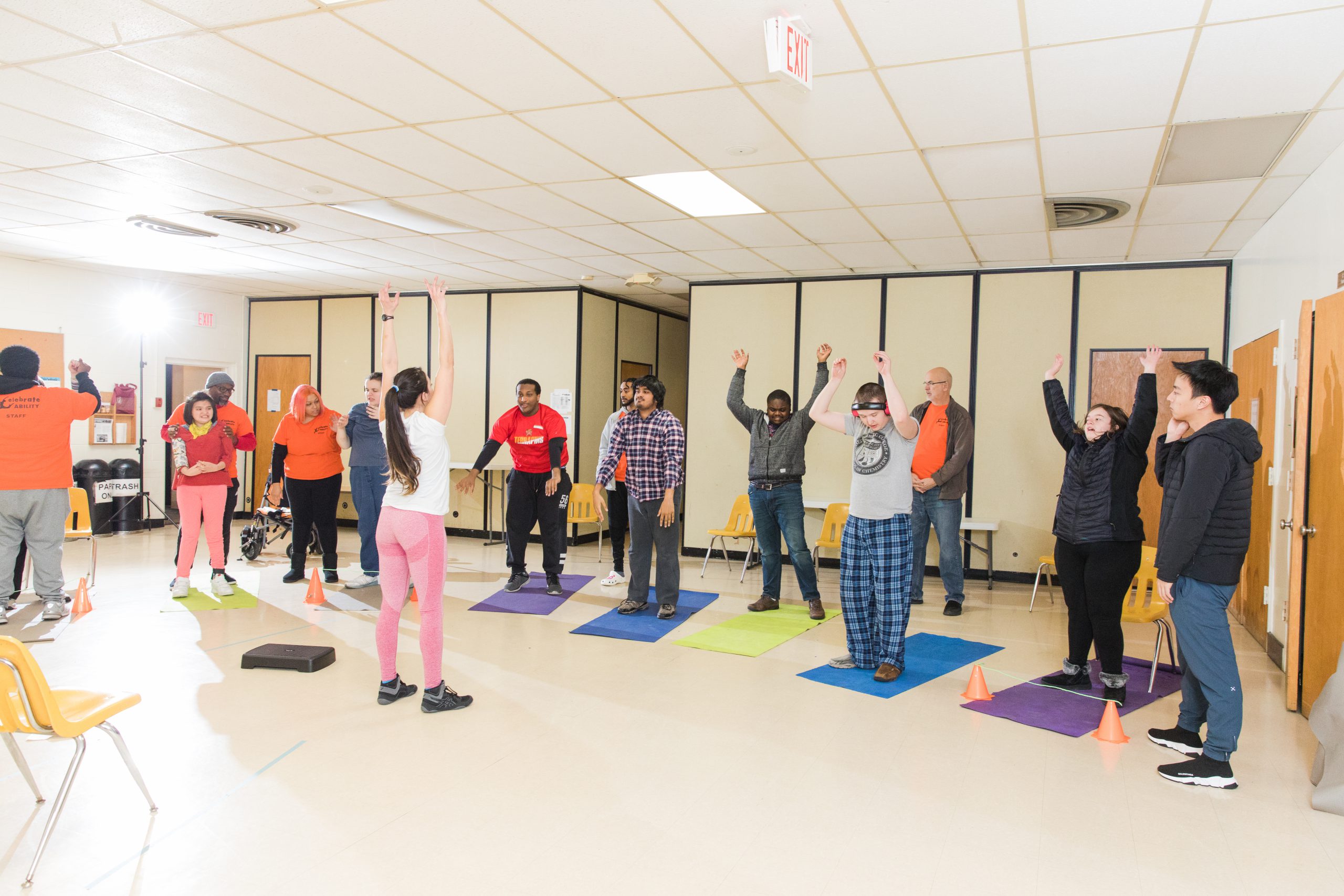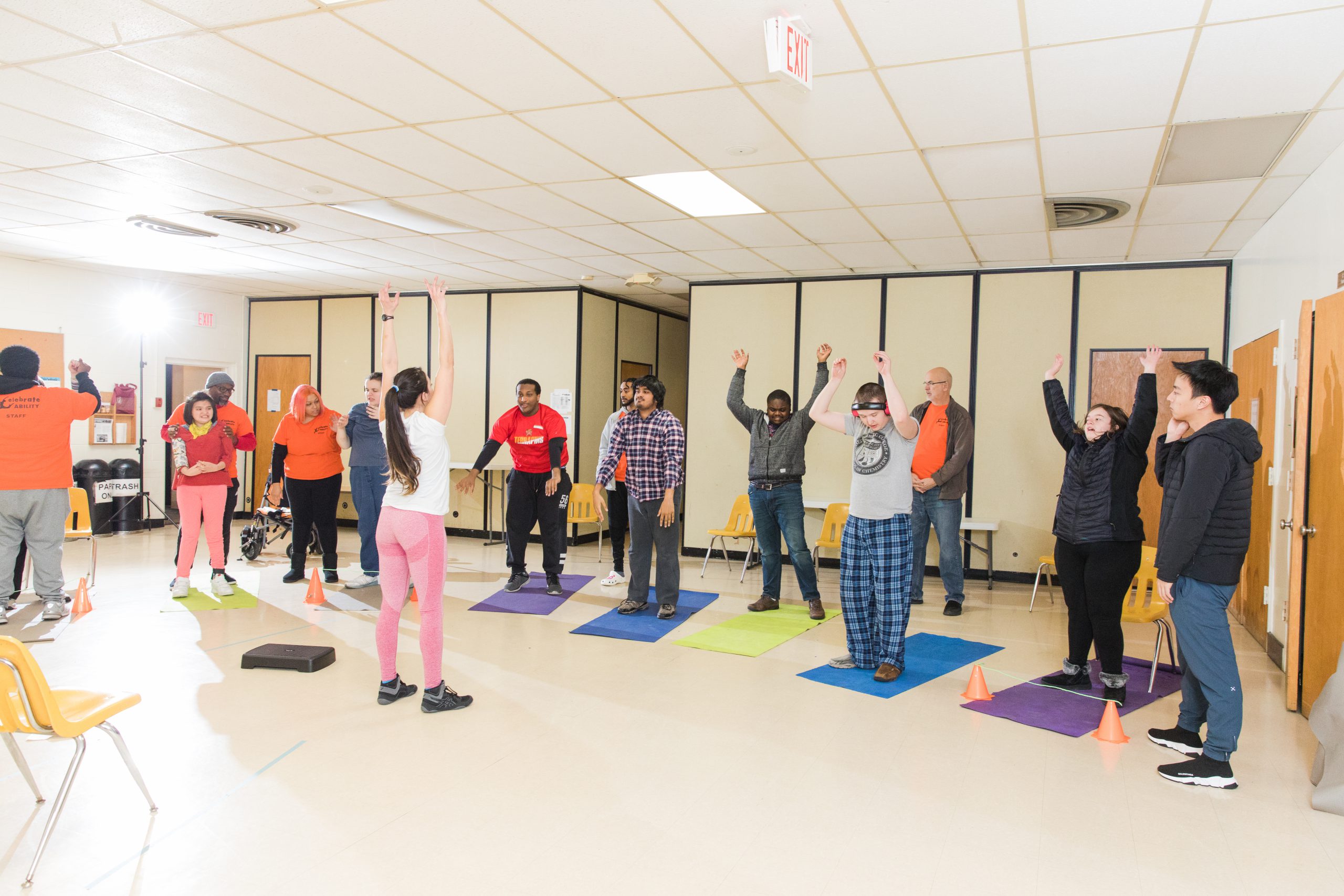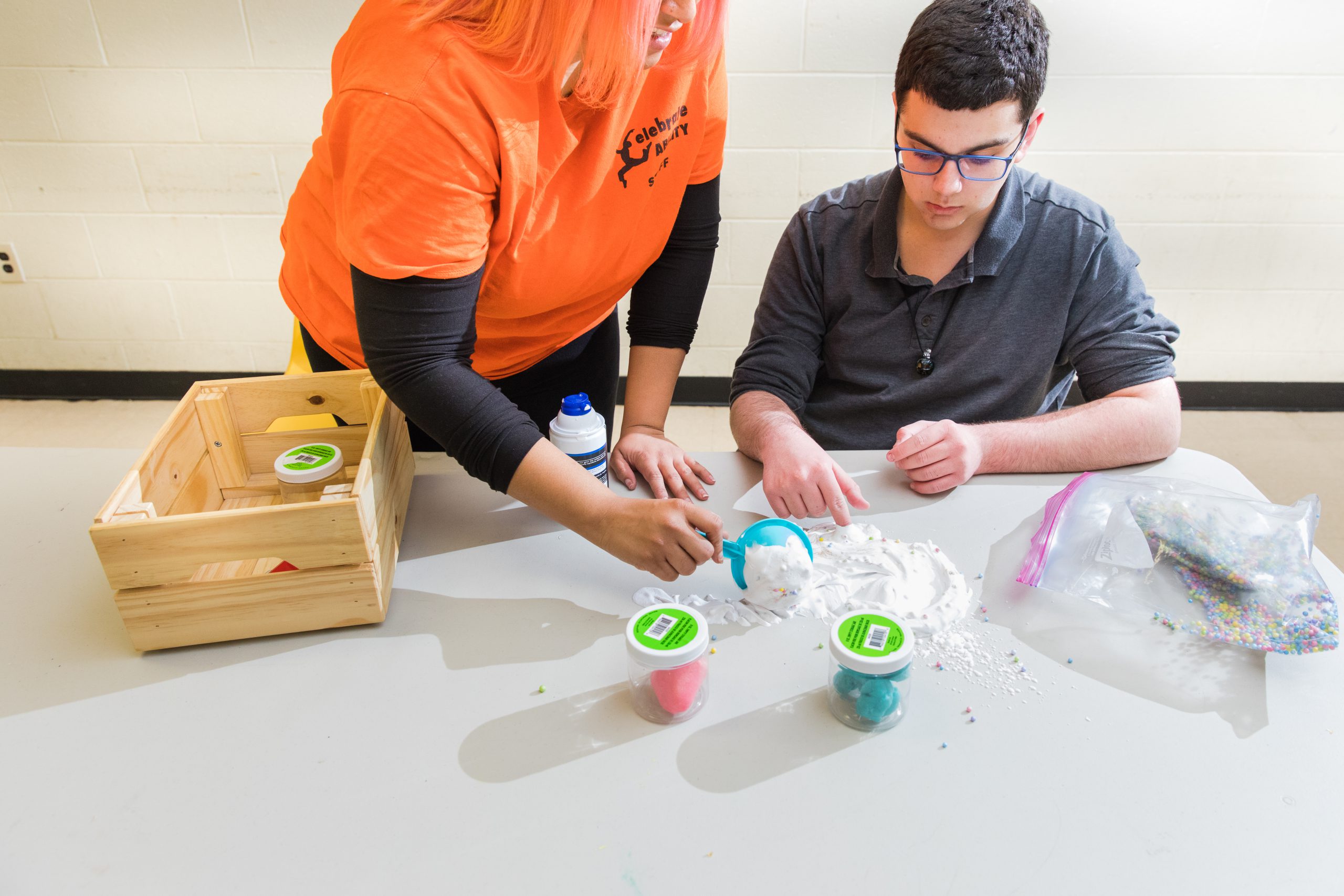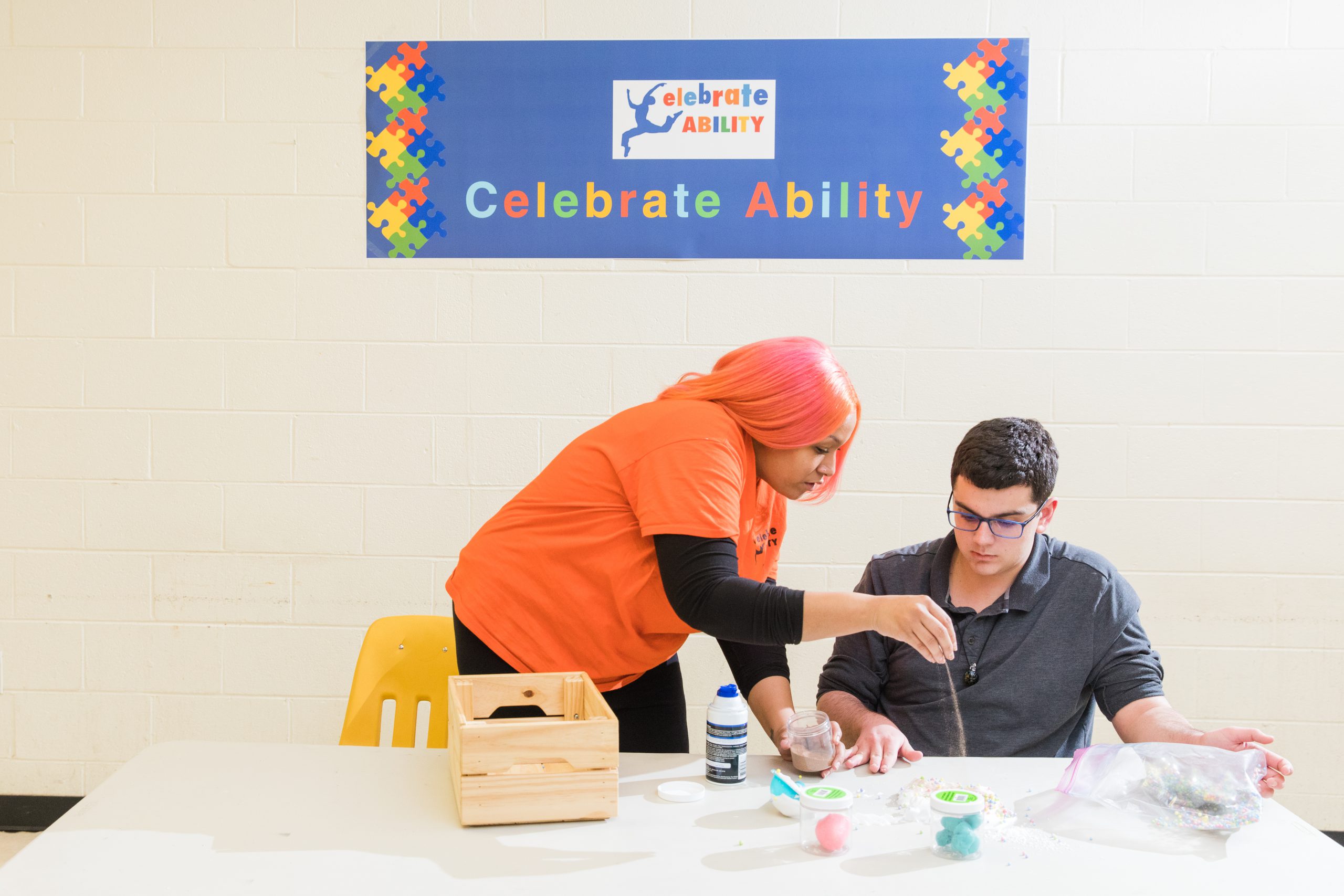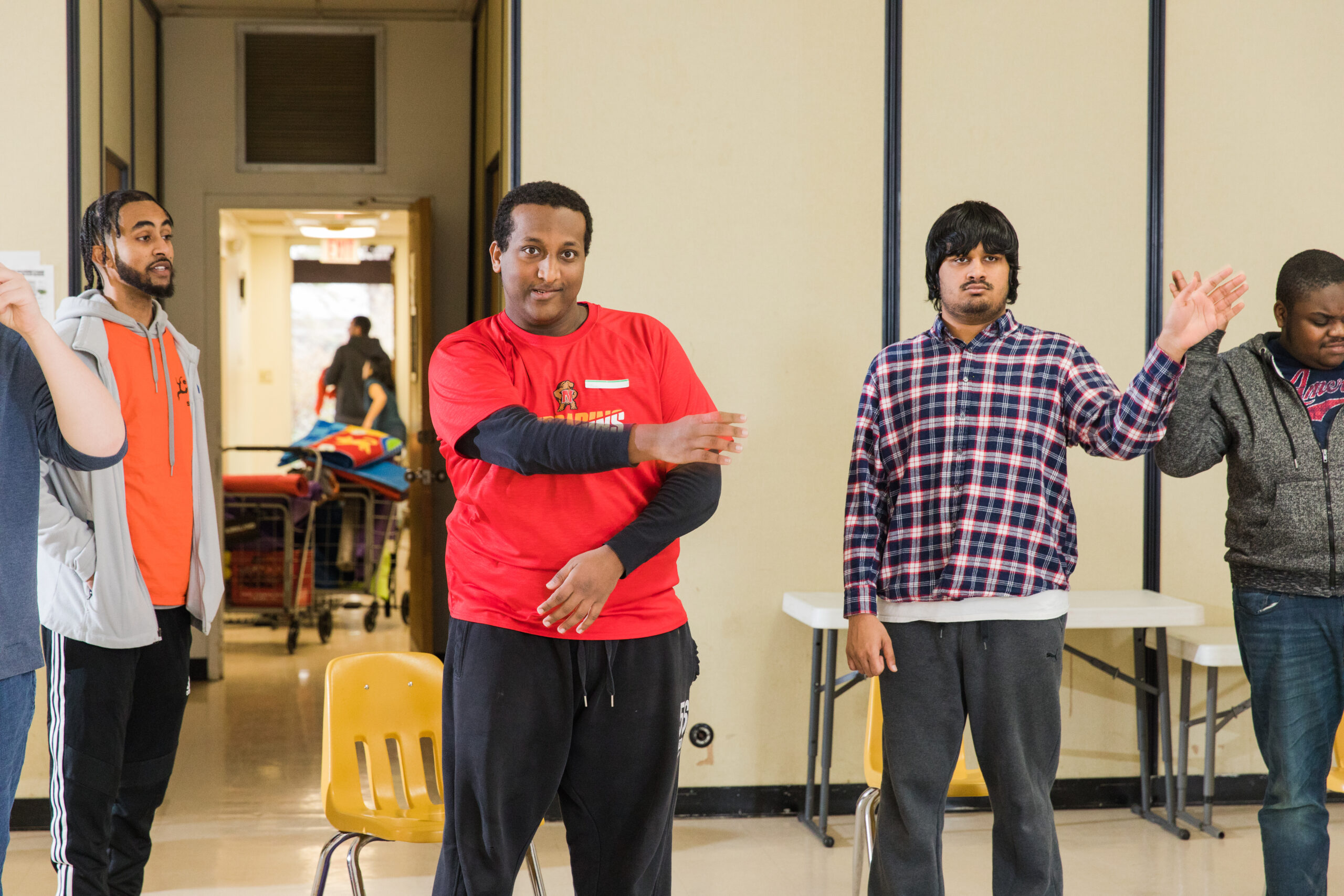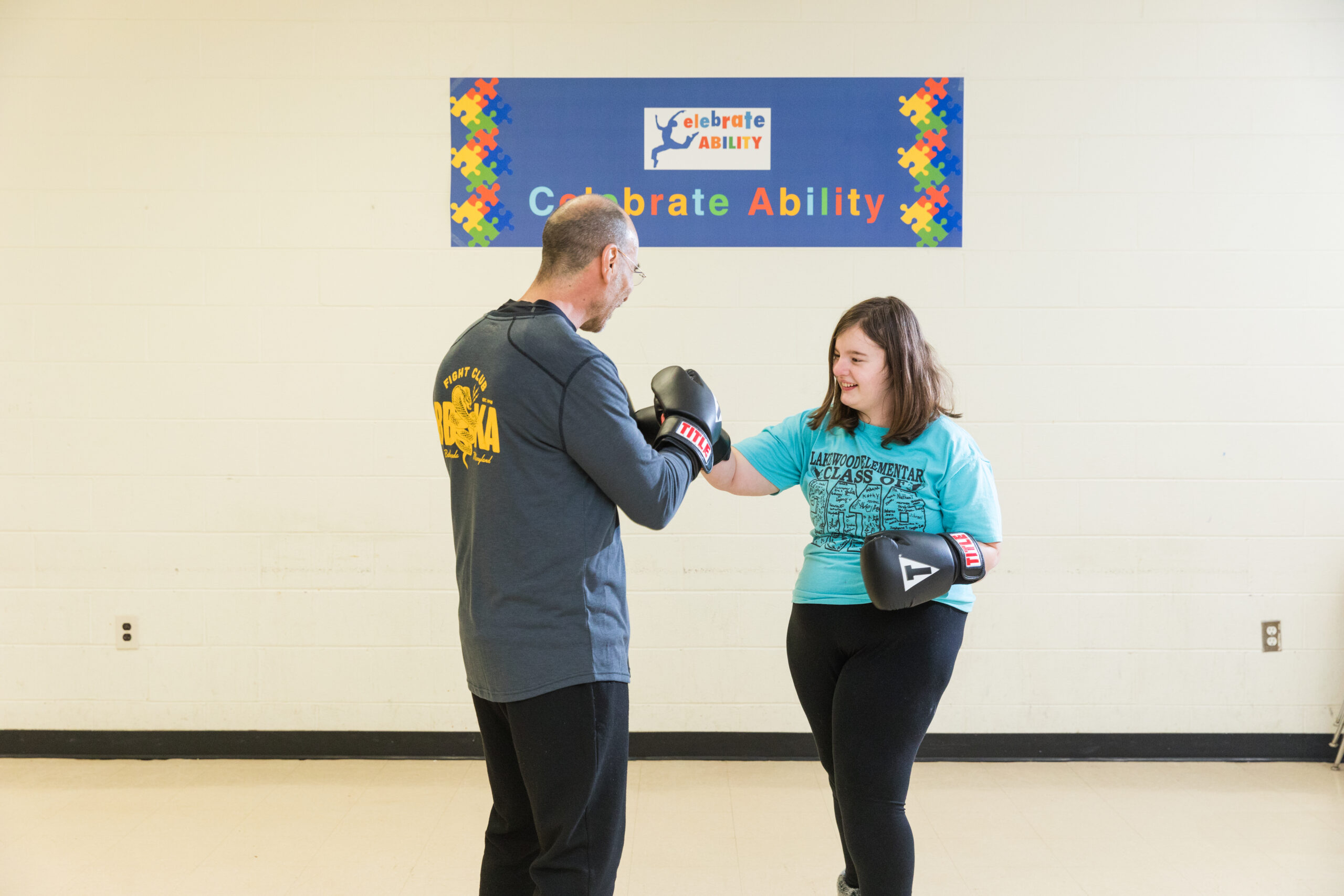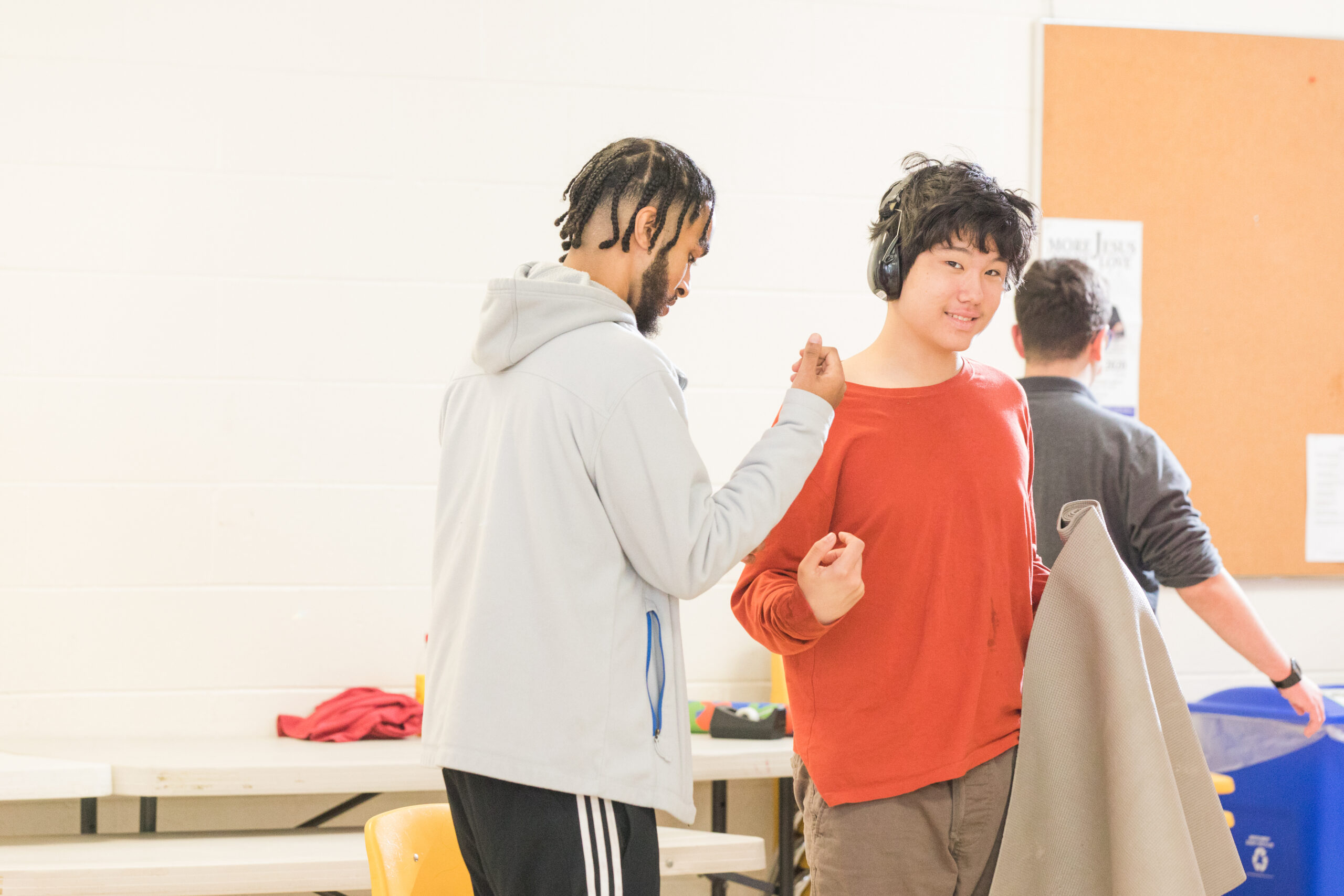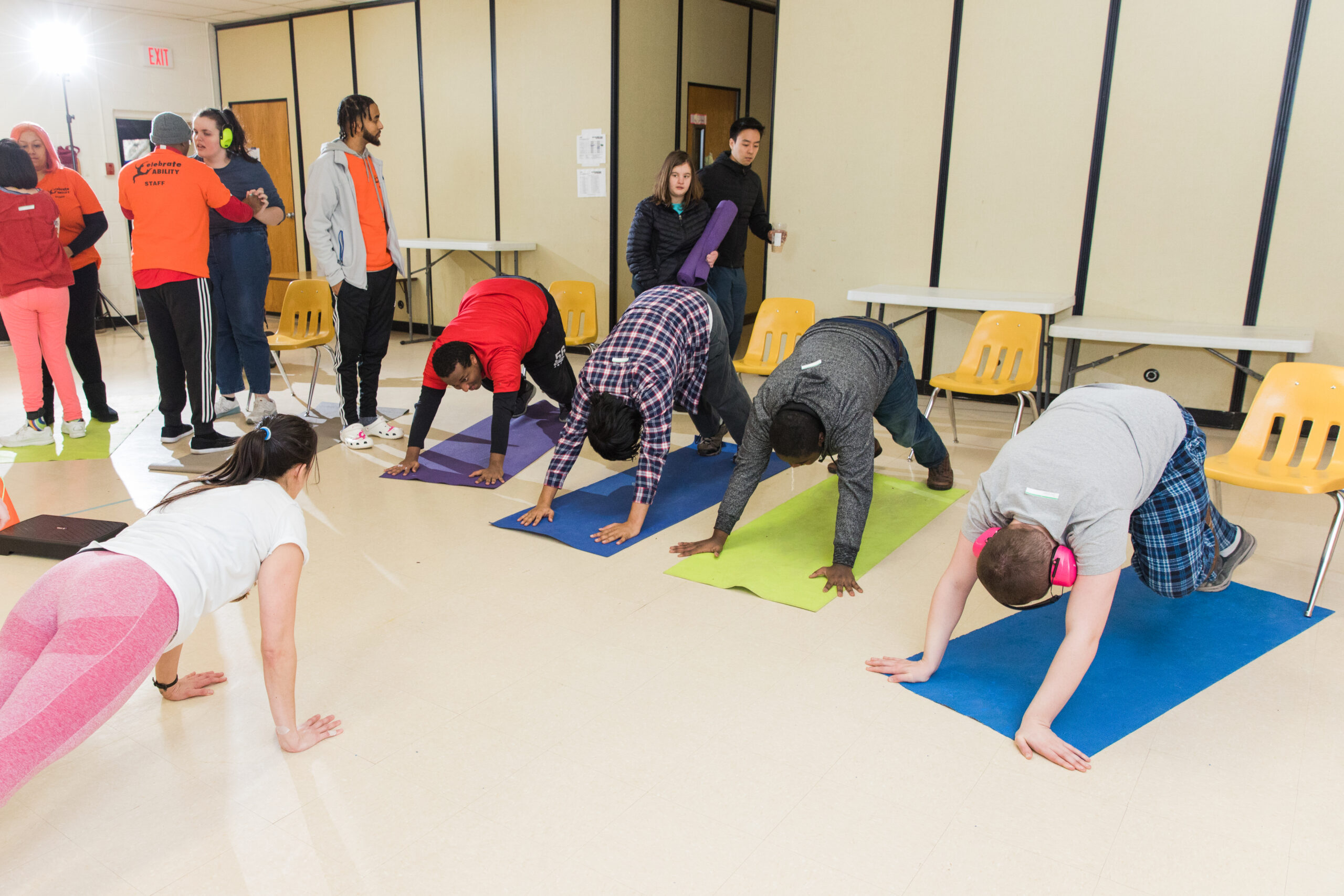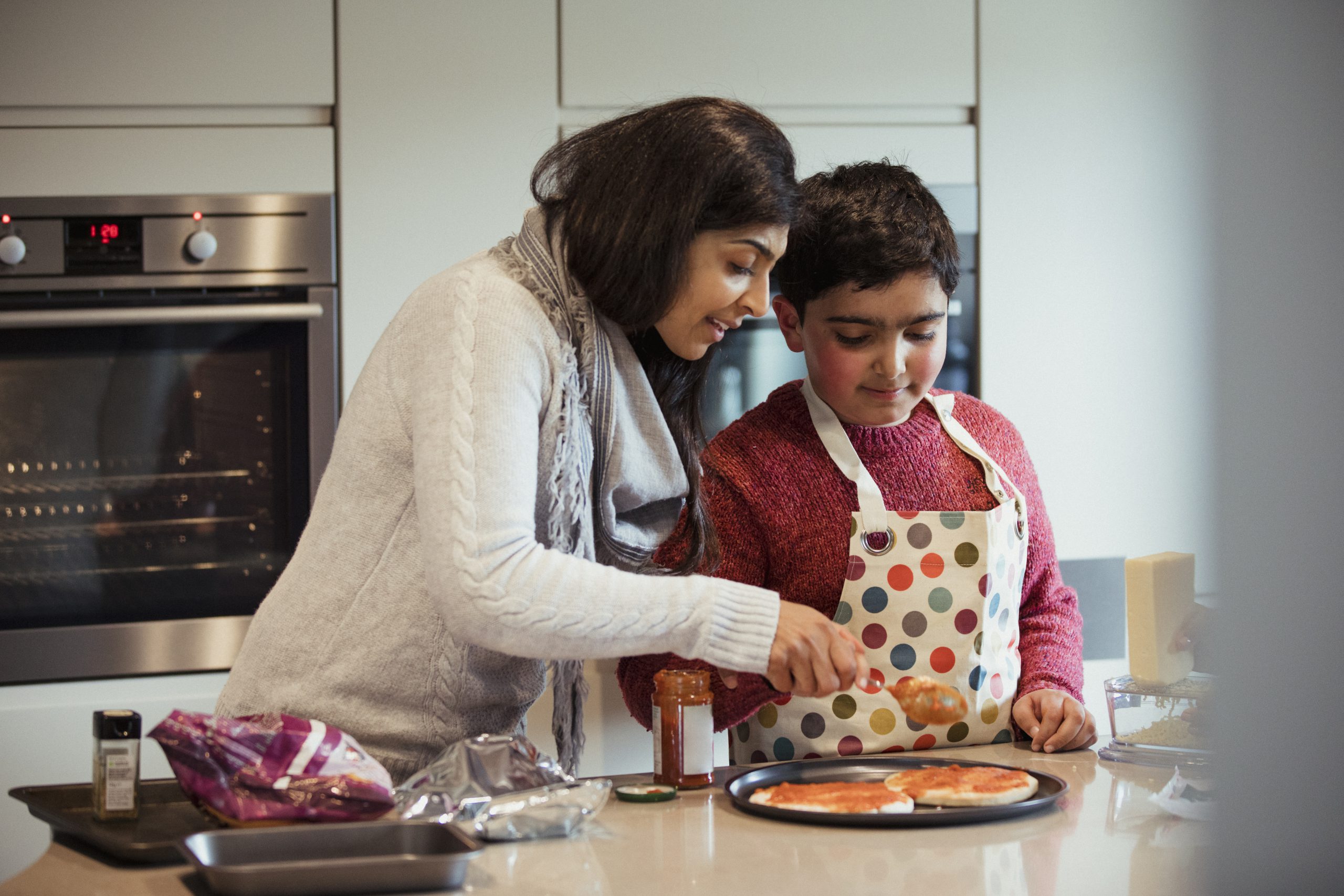 Celebrate-Ability-Prof.-Camp-Picture-15
Celebrate-Ability-Prof.-Camp-Picture-2-Alexus-and-M
Celebrate-Ability-Prof.-Camp-Picture-3-Alexus-and-M2
Celebrate Ability Prof. Camp Picture 5
Celebrate Ability Prof. Camp Picture 10
Celebrate Ability Prof. Camp Picture 13
Celebrate Ability Prof. Camp Picture 21
Celebrate Ability Prof. Camp Picture 16
The Celebrate Ability Summer Camp program runs for nine weeks through the summer and is filled with fun activities for your child. The Summer Camp schedule complements the ESY school day and operates from 12:00 pm to 4:00 pm at St. James Episcopal Church in Potomac. Campers should bring a packed lunch on days when camp is open outside of ESY or if the camper does not attend ESY.
We offer a variety of indoor and outdoor activities in the Summer Camp that explore categories such as:
Creative Arts
Music, Group Singing, and Dance
Communication and Social Skills
Group Games and Sports
Cooking and Arts and Crafts
Click on each activity to learn more:
Transportation can be arranged through the county from the student's ESY location to our centrally located camp.
At Celebrate Ability, your child's summer days will be filled with fun, learning, and new experiences they can take home with them even after the program ends.
All of our camps offer engaging activities and knowledgeable specialists.