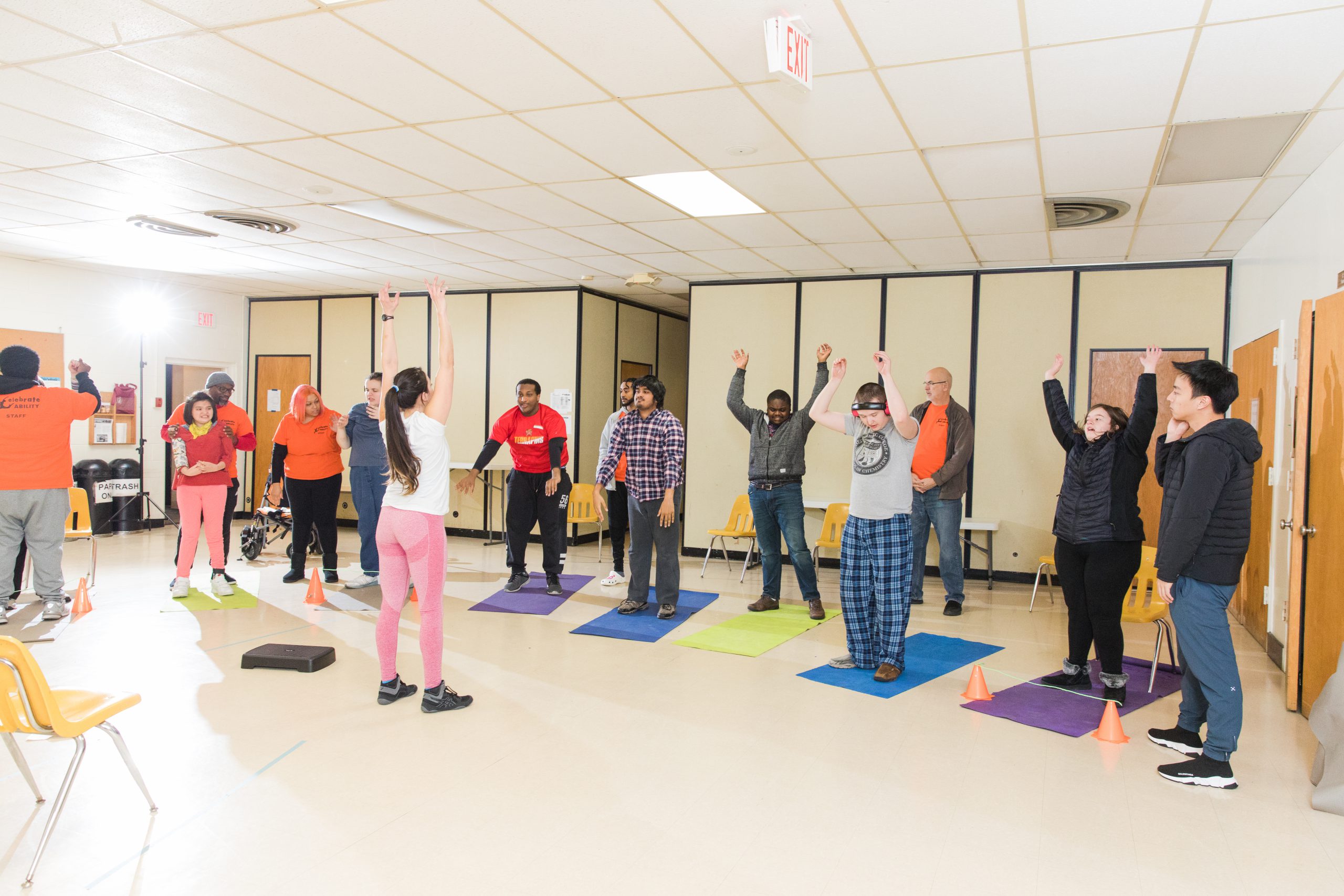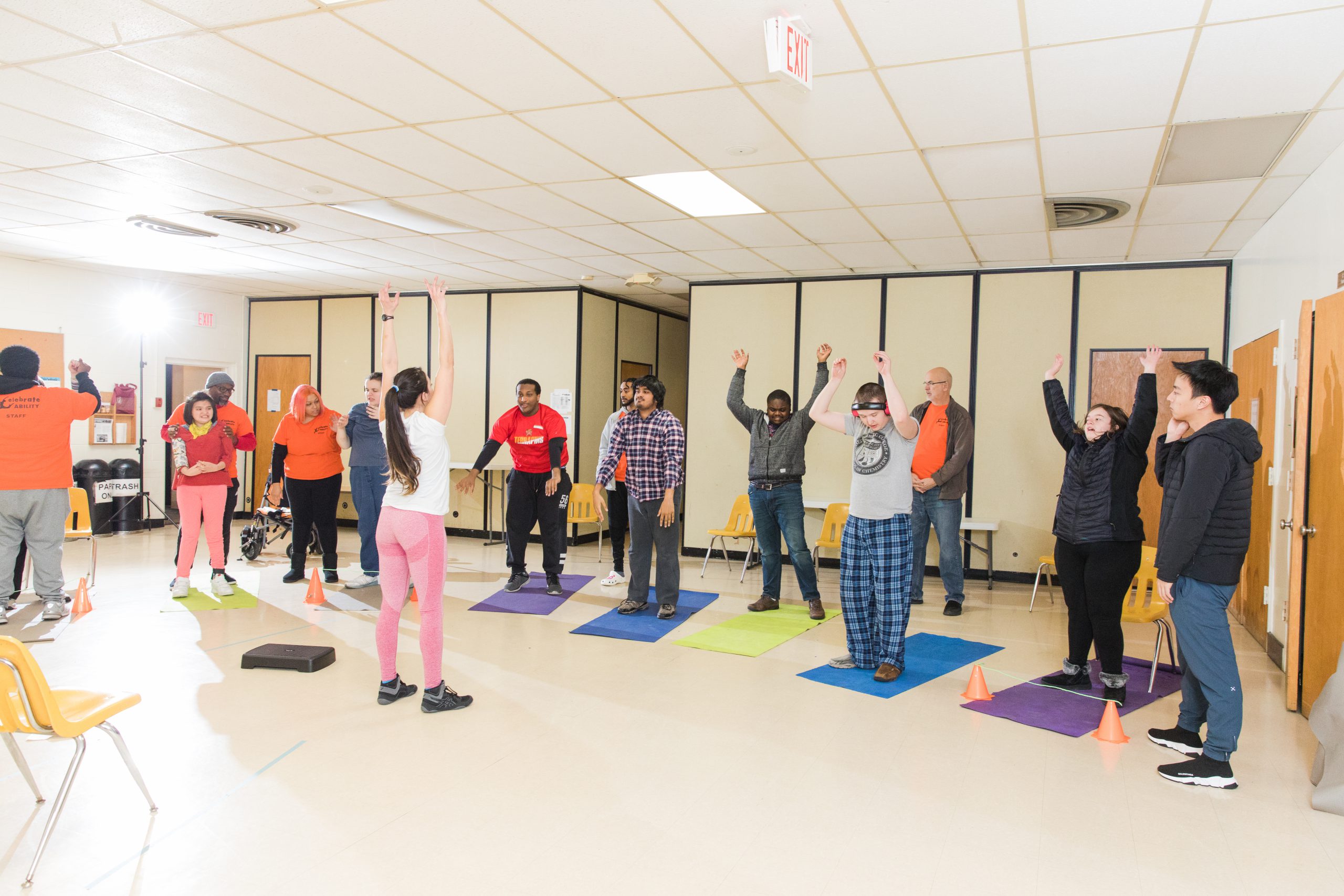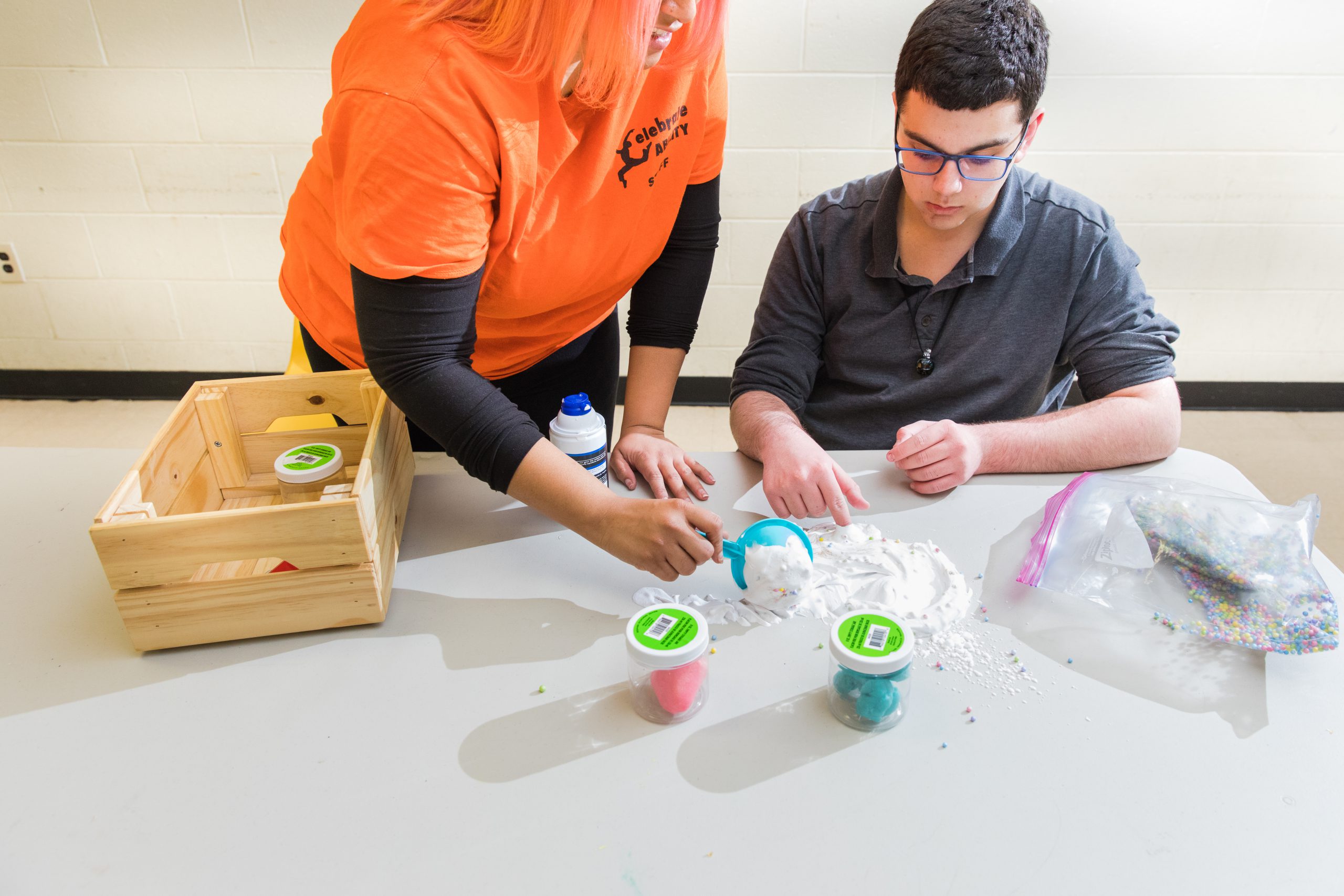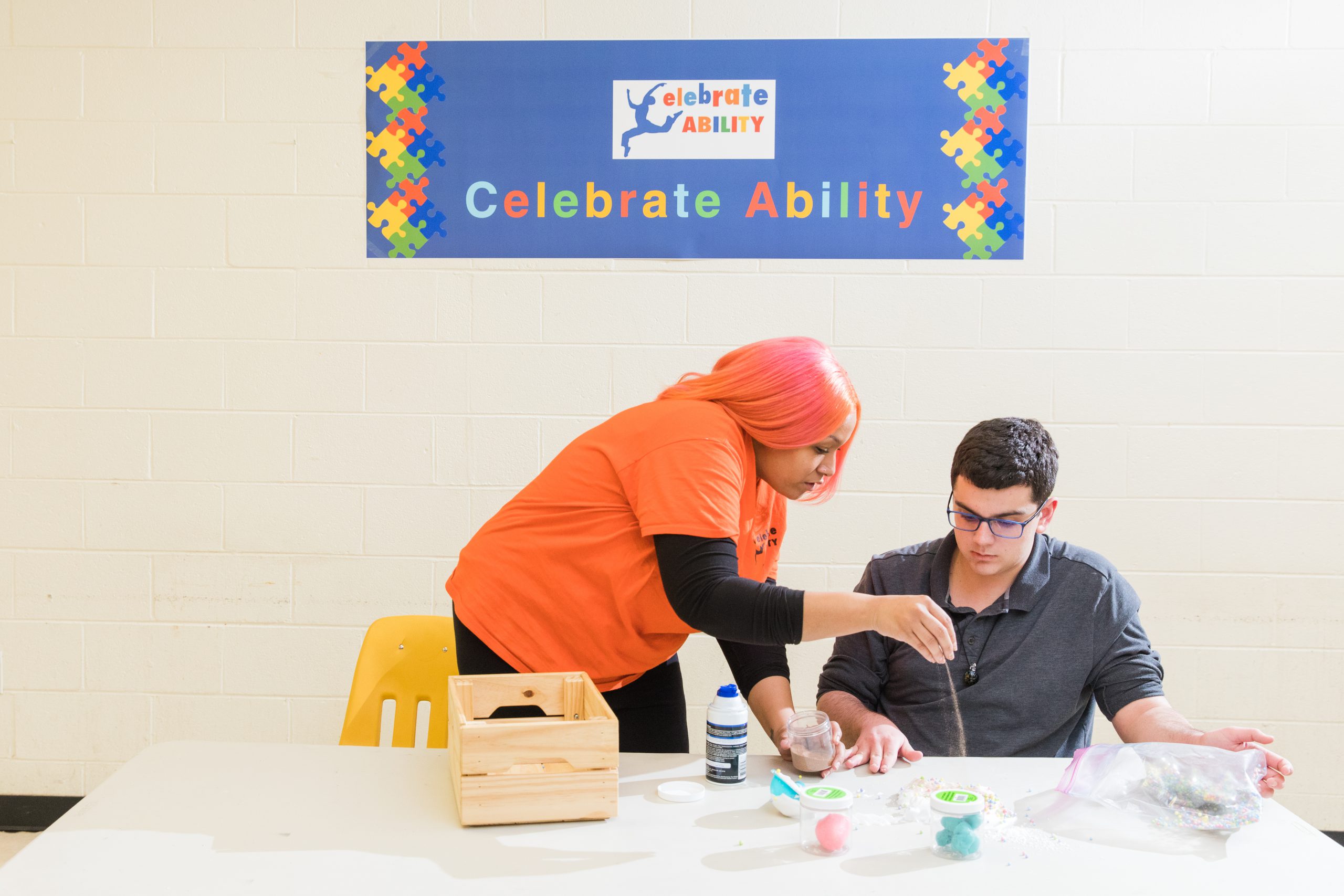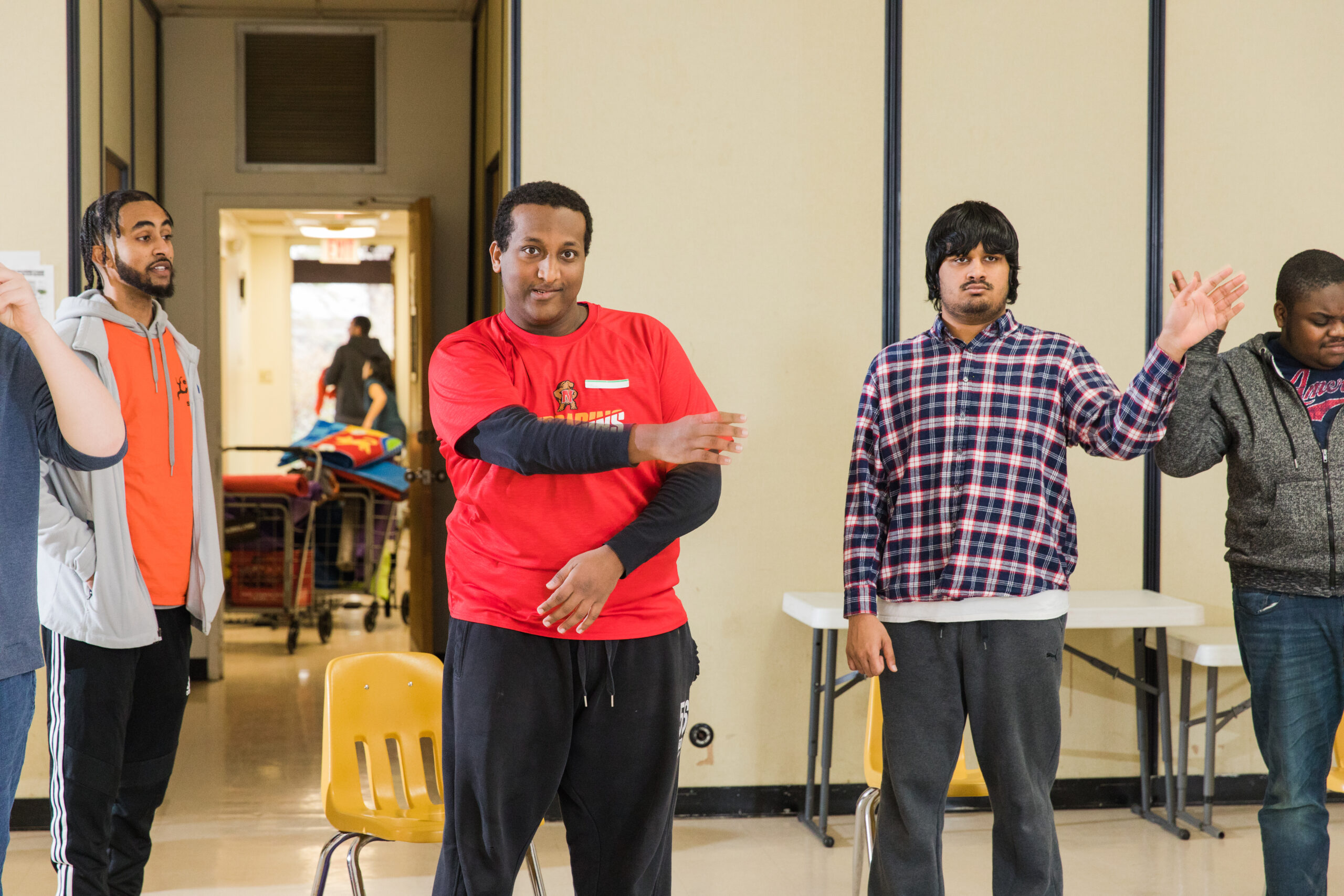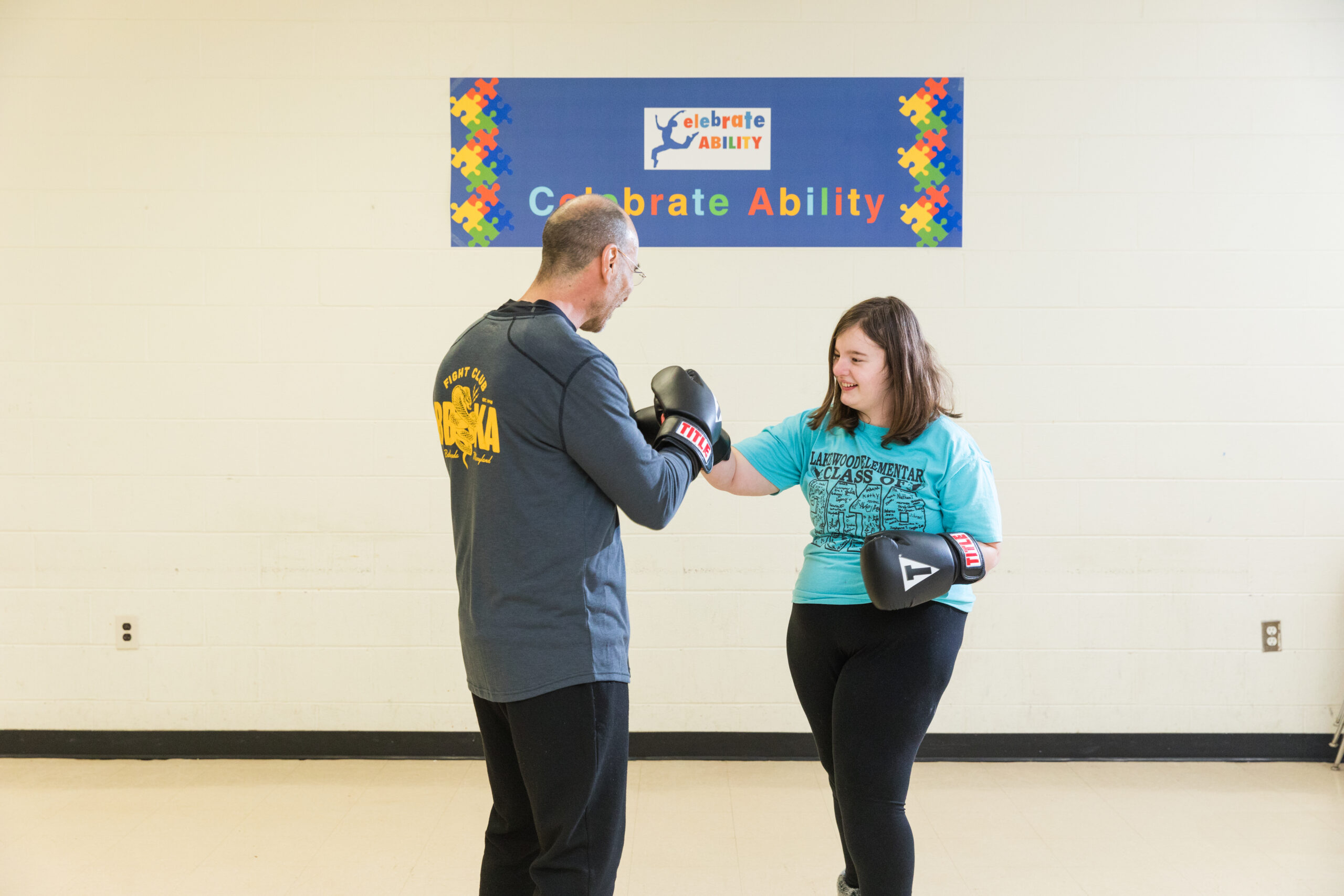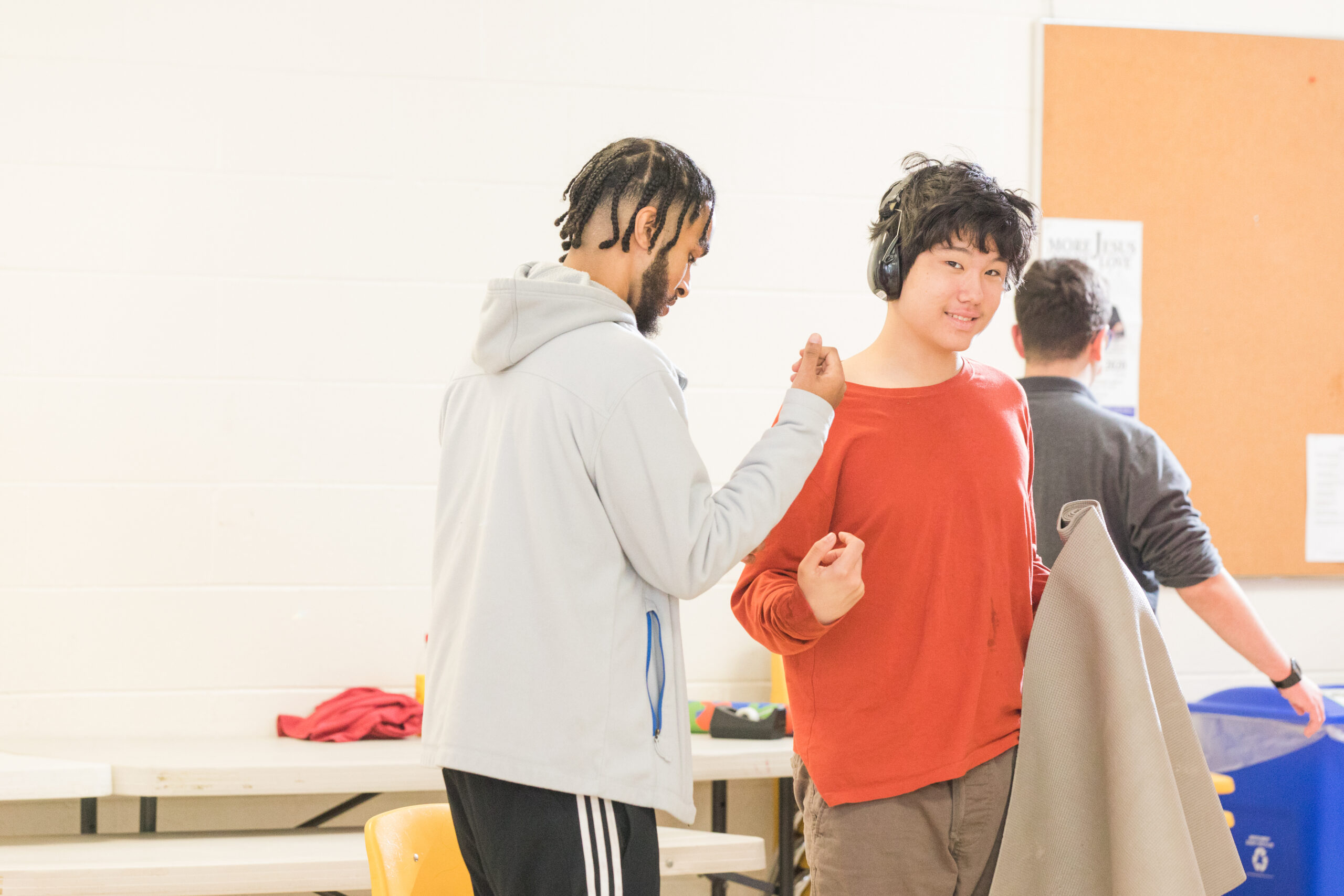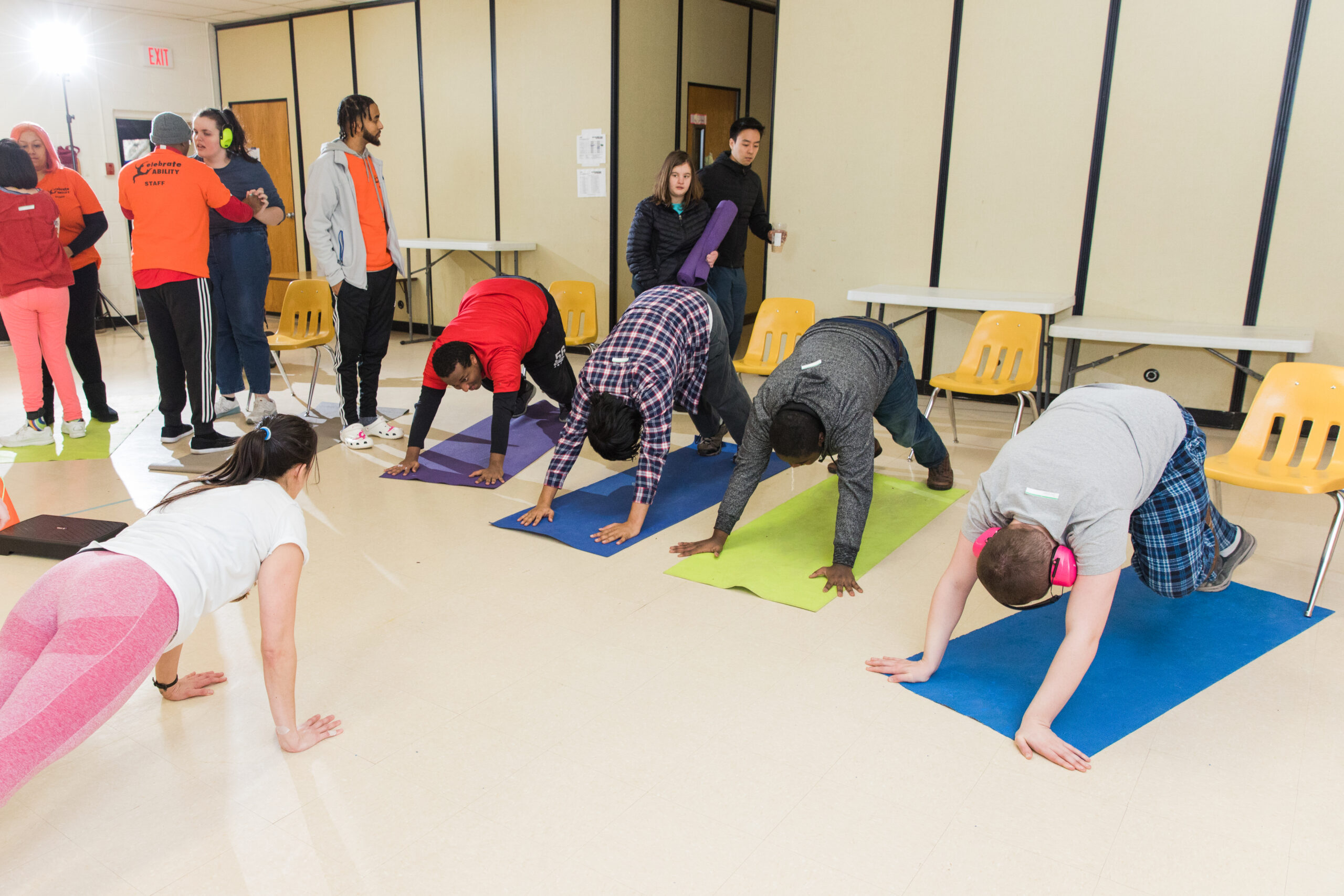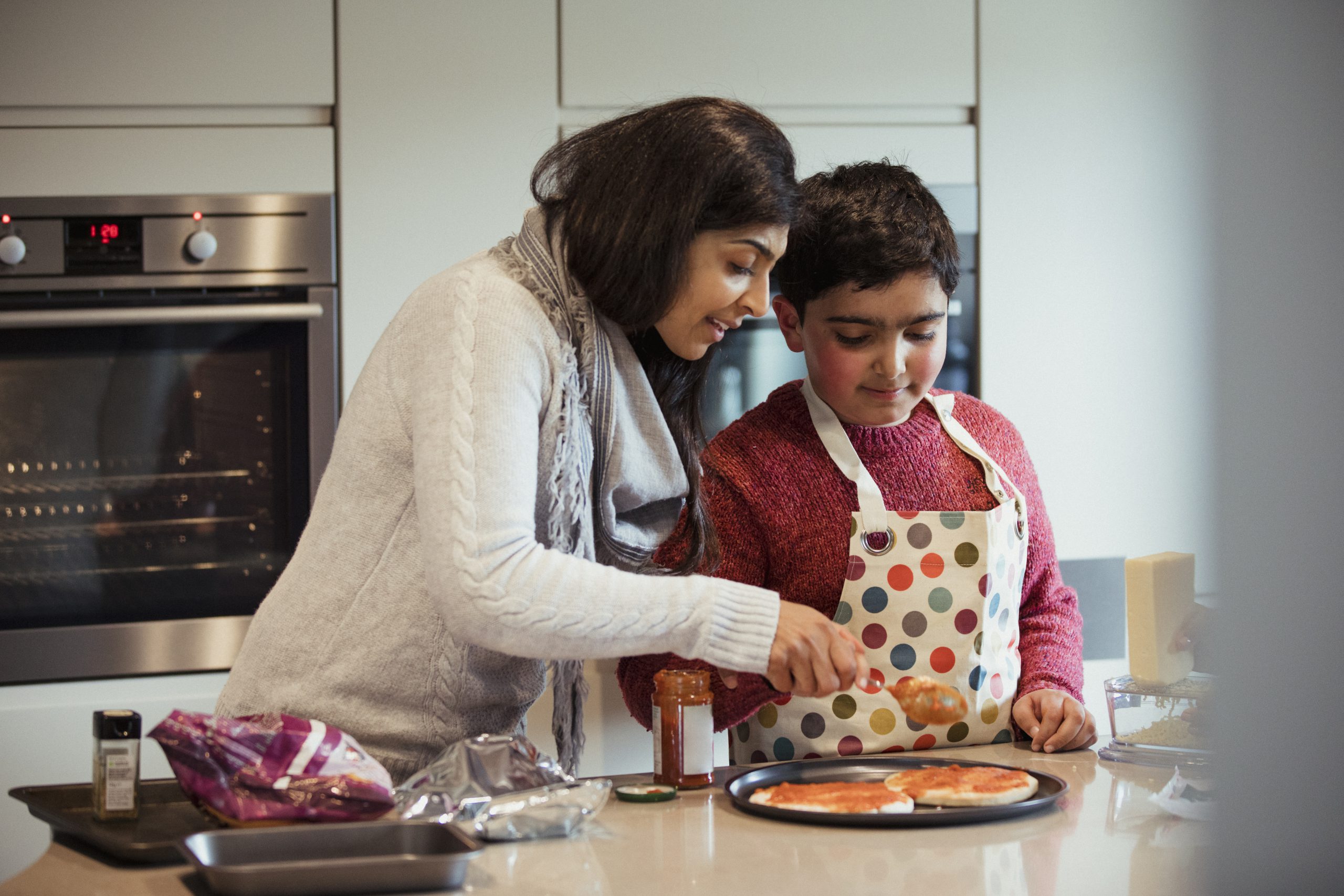 Celebrate-Ability-Prof.-Camp-Picture-15
Celebrate-Ability-Prof.-Camp-Picture-2-Alexus-and-M
Celebrate-Ability-Prof.-Camp-Picture-3-Alexus-and-M2
Celebrate Ability Prof. Camp Picture 5
Celebrate Ability Prof. Camp Picture 10
Celebrate Ability Prof. Camp Picture 13
Celebrate Ability Prof. Camp Picture 21
Celebrate Ability Prof. Camp Picture 16
Our After School program runs Monday through Friday from 2:30 to 6:30 pm at St. James Episcopal Church. Students from both private and public schools in Montgomery County are welcome to attend the After School Care program. You may arrange for Celebrate Ability to be their drop-off location via MCPS transportation.
The hours following normal school hours can be productive for kids. As a result, in After School Care, we provide activities that help kids maximize their potential after having spent their whole day in a classroom. We assist them with their homework, take fun community trips, and facilitate individual and group games. We ensure that they engage in activities that will help develop their intellectual, social, emotional, and physical skills alongside same-age peers.
Snacks are provided for participants and our camp follows the MCPS schedule. See our School Year Schedule for more details. After the program, transportation home may be arranged on a case-by-case basis with Celebrate Ability.
All of our camps offer engaging activities and knowledgeable specialists.
Click on each activity to learn more: